Wylie Liu, MPH, MPA
Executive Director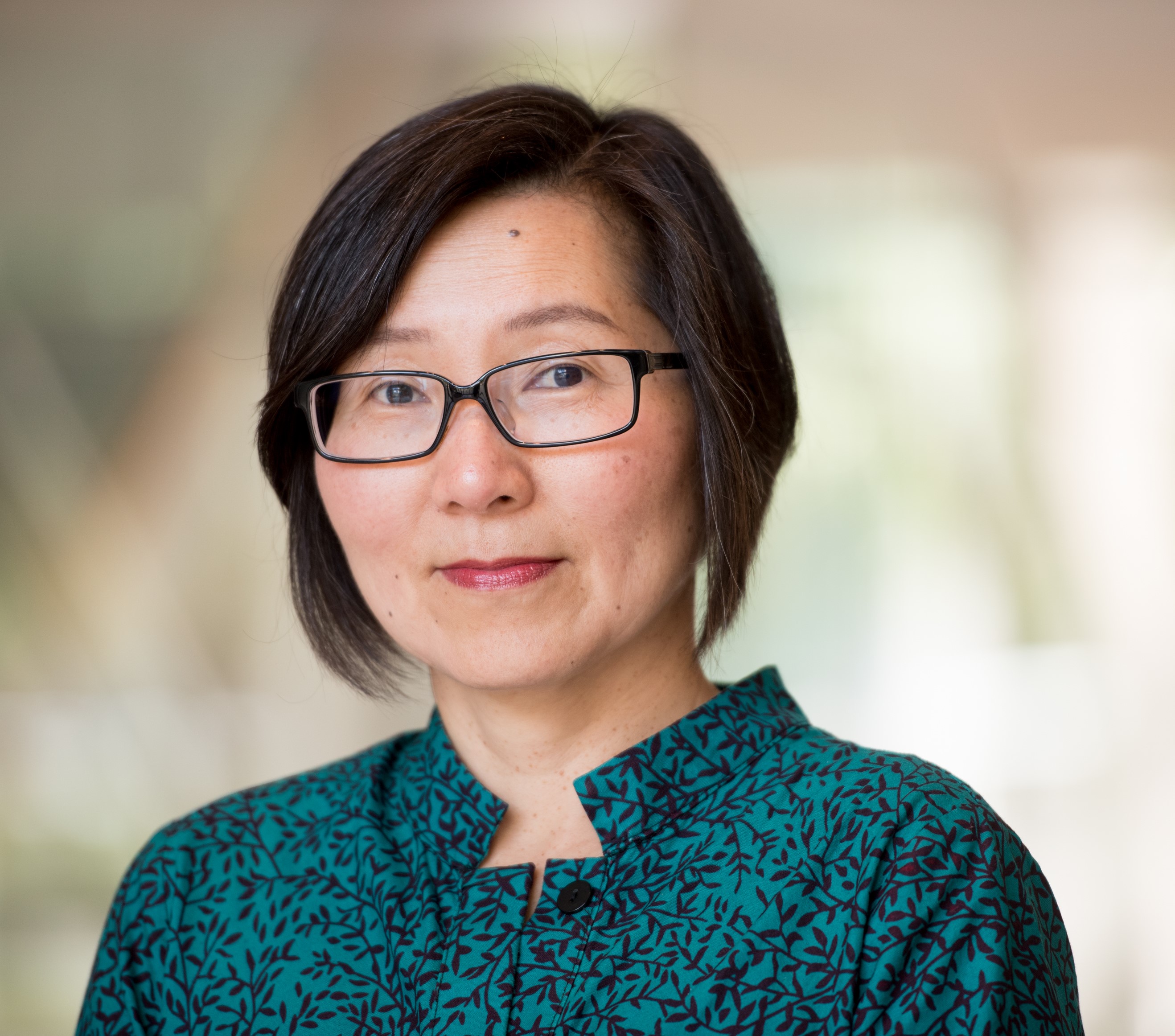 Wylie brings extensive experience working across sectors, including community based organizations, public agencies and the healthcare industry, to advance health equity. As the Executive Director of the Center for Community Engagement, she facilitates community-academic-health and healthcare partnerships at UCSF. Her work focuses on community engaged research, community health, education and economic inclusion.
Prior to joining UCSF, she managed the California Pacific Medical Center Community Health Programs, where she focused on partnerships between the Medical Center and community based organizations and clinics to address health disparities and inequities. She also developed numerous city-wide plans and innovative programs to address the needs of the underserved in diverse communities at the San Francisco Department of Public Health.
Wylie grew up in Thailand and Singapore. In a former life, she was a Peace Corps volunteer in Papua New Guinea and worked for Save the Children Fund United Kingdom and Oxfam Hong Kong in Asia. She earned her undergraduate degree from the University of California at Berkeley, Masters in Public Health from Johns Hopkins University School of Public Health and Masters in Public Administration from the John F. Kennedy School of Government at Harvard University.
Wylie enjoys watching cooking shows, reviewing recipes and reading books on food. She shops at farmers markets religiously and frequently cooks for her husband and two boys.
Paula Fleisher, MA
Associate Director
Paula Fleisher, MA is the Associate Director for Research & Evaluation, and Education & Training. She has worked at UCSF for 15 years on School of Medicine research and education initiatives focused on health equity and the social determinants of health.
Paula is particularly interested in how academic medical institutions can partner with and support community and public sector health improvement and health equity efforts, building mutual trust and breaking down barriers to the equitable exchange of knowledge and data. More recently, Paula has begun helping multi-sector, collective impact partnerships evaluate their work. Paula is the editor of a series of UCSF CTSI resource manuals and guides for community and academic partners on community-engaged health research.
Before coming to UCSF, Paula developed and implemented community-based elementary level education programs with youth development organizations in under-resourced neighborhoods in partnership with local independent schools in San Francisco. She also managed a federally funded culture-focused alcohol abuse prevention program at Stanford University.
Paula's undergraduate degree is in medical anthropology and women's studies from McGill University, and she has a master's degree in Education from Stanford University.
Paula enjoys urban gardening, photography and crafts that involve yarn and thread.
Roberto Ariel Vargas, MPH
Associate Director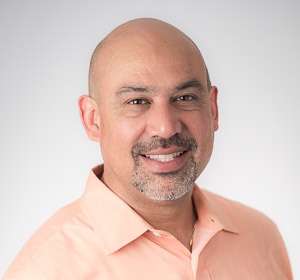 Roberto Ariel Vargas, MPH is the Associate Director for Community Health Planning & Policy Development, and Economic Inclusion. Roberto participates in—and sometimes leads—multi-stakeholder health initiatives that provide opportunities for UCSF to leverage its research and science expertise and resources.  Roberto also helps disseminate evidence-based practice nationally, leveraging the experiences of UCSF's research, science and public health partnerships to inform health initiatives broadly.  Roberto has focused in recent years on building partnerships for the reduction of cancer and metabolic disease disparities, including in the development of policy, systems and environmental change. 
He loves this work because he is passionate about health and social equity, sees tremendous value in partnering academia with community, for the benefit of both, and toward more equitable health outcomes. 
Roberto's under-graduate training is in Sociology, Ethnic Studies.  His graduate training is in public health, with a focus on community health education and equity, including community-based participatory research.
Roberto enjoys traveling and making connections between people and concepts. He stays grounded by way of his family, community and native traditions.
Lydia Bell, MA
Program Associate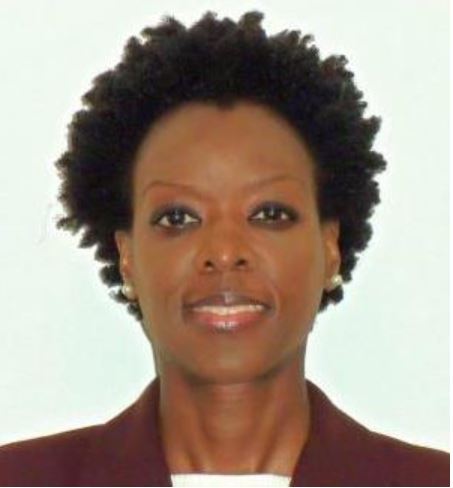 Lydia brings several years of experience in community engagement/public relations/public affairs, communications, video production and media for social change to the CCE.
She collaborates with the Executive Director to develop/strategize anchor institution (community investment, workforce development, procurement) and vendor diversity initiatives, communications, and education outreach. She also assists with coordinating/facilitating community-academic-healthcare partnerships, using collective impact to advance health equity and address the social determinants of health.
A former Good-Will Ambassador to Taiwan, major utility company spokesperson, President of the Princeton International Music & Dance Festival, recruiter committed to improving access for students of color at Princeton University, and volunteer in community-based organizations in underserved communities around the globe, Lydia's commitment to diversity, inclusion, building healthy communities and health equity also includes having tutored/counseled teen survivors of abuse, and having assisted in training medical students and medical professionals in high stakes clinical assessments, interdisciplinary and cultural communication skills, bedside manner development, and global health ethics.
Lydia's background includes work as a public affairs consultant, in addition to work at public affairs/community relations/communications firms (including media relations, strategic planning, corporate/crisis communications, community outreach), for numerous clients including: United Parcel Service (including addressing concerns such as racial discrimination and litigation cases; work on AIDS Ride), United Airlines (including addressing concerns such as security checkpoints and domestic partner benefits), as well as media arts/film distribution organizations/film festivals. She has also assisted in producing and pitching new business projects such as the DeBartolo/San Francisco 49ers football stadium project. In addition to the above, Lydia has worked in public broadcasting, on television productions, as well as assisted in producing/staffing public broadcast Black, Latinx, and Asian Pacific Heritage Month celebrations and local hero awards ceremonies.
Lydia is a graduate of Princeton University, who also received a Master's degree in Broadcast Journalism and Electronic Communication Arts as a Graduate Equity Fellow and a recipient of the Graduate Student Distinguished Achievement Award for Academic Excellence. A basketball player, she is also the recipient of the All-Bay Area All-star, All-City Forward, and CIF State Championship Qualifier basketball awards.
Art, modern dance, ballet, poetry, travel, foreign languages, writing, theater, health equity, social justice and plantains (!) are her passions.
Aisha Queen-Johnson, MSW
Director of Service Learning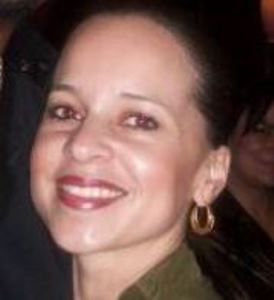 Aisha has recently taken on the role as Director of Service Learning for the CCE. This new role will allow her to identify, document and provide some infrastructure to service learning opportunities to the entire campus and specifically for the School of Medicine.  Aisha has been with UCSF for close to 10 years as the Administrative Program Director for UCSF Program in Medical Education for the Urban Underserved. She is excited to bring her perspective and experience of providing community-based learning opportunities to the broader UCSF community.  Aisha has a Master's Degree from San Francisco State University. As a native of San Francisco and previously working in the non-profit sector providing services to children, youth and families for over 15 years, she has experienced and seen the need for targeted training on how to engage the community in a respectful and mutual beneficial manner. Aisha enjoys cooking and spending time with her family.
Erica Wong
Program Assistant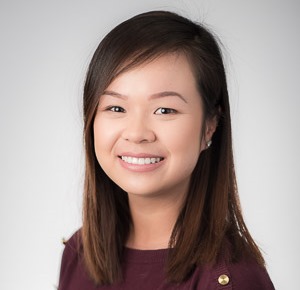 In her new role as a Program Assistant, Erica supports operational efforts to leverage university and community assets towards health equity projects. She is responsible for documenting consultation requests for our Navigators on community-engaged research, works closely on our CTSI scope of work, and supports overall operations for the unit. She is also a co-editor on a series of resource manuals and guides on community-engaged research to bridge together community and academic collaborators.
She previously interned at the Community Wellness Program at Zuckerberg San Francisco General Hospital, where she assisted in strategic planning to expedite effectiveness and organization of health initiatives. During her undergraduate studies, Erica was a student government leader on the Food Security and Access steering committee. She helped coordinate departments' resources and effort to alleviate student food insecurity.  
As a graduate from UC Irvine's Program of Public Health, she is passionate about learning about how different key players in a health system align to respond to inequities and health disparities.
She bungee jumped off of a bridge in New Zealand when she was 20.
Community Engagement & Health Policy Faculty
Kevin Grumbach, MD
Co-Director, Community Engagement & Health Policy
Chair, Family and Community Medicine, UCSF School of Medicine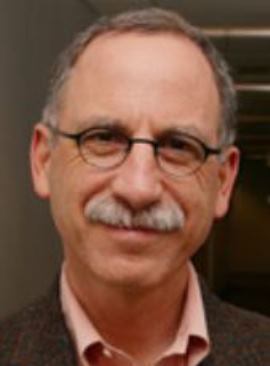 Dr. Grumbach is Professor and Chair of Family and Community Medicine at UCSF and Chief of Family and Community Medicine at San Francisco General Hospital. He is the Director of the UCSF Center for California Health Workforce Studies. His research on topics such as primary care physician supply and access to care, racial and ethnic diversity in the medical profession, and the impact of managed care on physicians have been published in major medical journals such as the New England Journal of Medicine and the Journal of the American Medical Association (JAMA) and cited widely in both health policy forums and the general media. He co-authored the book, "Understanding Health Policy: A Clinical Approach," published by Appleton-Lange. Portions of the book have been excerpted in serial form by the JAMA, and the book has become the best-selling textbook on health policy.
Dr. Grumbach also is co-chair of the Research Committee of the Bayview Hunters Point Health and Environmental Assessment Task Force, a community-research partnership, and is a founding member of the California Physicians' Alliance, the California chapter of Physicians for a National Health Program.
Laura Schmidt, PhD, MSW, MPH
Co-Director, Community Engagement & Health Policy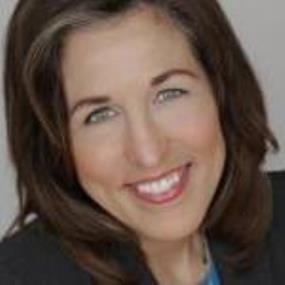 Laura A. Schmidt, PhD, is a Professor of Health Policy in the School of Medicine at the University of California at San Francisco. She holds a joint appointment in the Philip R. Lee Institute for Health Policy Studies and the Department of Anthropology, History and Social Medicine. Dr. Schmidt is also Co-Director of the Community Engagement and Health Policy Program for UCSF's Clinical and Translational Sciences Institute. She received her PhD training in sociology at UC Berkeley and while there, completed doctoral coursework in public health, and also holds a masters degree in clinical social work. 
Dr. Schmidt's central goal is to bridge the worlds of biomedical research, clinical practice and population health in ways that help us better understand some of the most pressing issues in health and health care today: the widening of health disparities and the societal of regulation risk factors in chronic disease. Substantive areas of her research include addiction, poverty, obesity-related metabolic disease—all burdens that are profoundly influenced by the organization of care and the social environment. A hallmark of her research is blended methodologies: she incorporates historical-archival, ethnographic and quantitative methods into most of her studies as a way to cross-validate findings and better interpret their meaning. Since its inception, her research program has been stably funded through awards from the National Institutes of Health (NIH) and US Substance Abuse and Mental Health Services Administration, in combination with funding from private foundations, including the Laura and John Arnold Foundation, Robert Wood Johnson Foundation (RWJF), Commonwealth Fund, Atlantic Philanthropies and Crossfit Foundation.
Michael Potter, MD
Director, San Francisco Bay Area Collaborative Research Network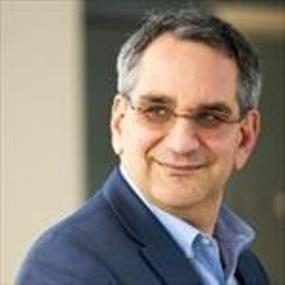 Dr. Michael Potter is a family physician and researcher in the Department of Family and Community Medicine. Dr. Potter is director of the San Francisco Bay Area Collaborative Research Network (SF Bay CRN), a primary care practice-based research network that is supported by the UCSF Clinical and Translational Sciences Institute's Community Engagement and Health Policy Program. SF Bay CRN provides consultation and leadership to develop mutually beneficial research partnerships between UCSF faculty and community-based clinicians or healthcare organizations. In his own research, Dr. Potter focuses on the development and evaluation of primary care interventions that increase access to essential preventive services and chronic illness care. Dr. Potter is a graduate of Harvard College, Harvard Medical School, the UCSF Family Medicine Residency Program at San Francisco General Hospital, and UCSF's Advanced Training in Clinical Research Fellowship. He has been a member of the UCSF faculty since 1994.
Lisa Chung, DDS, MPH
Faculty, Community Engagement & Health Policy
Associate Clinical Professor, UCSF School of Dentistry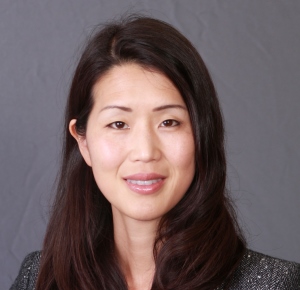 As Chair of the Division of Oral Epidemiology and Dental Public Health in the School of Dentistry, Dr. Lisa Chung teaches 1st and 2nd year dental students, and conducts community-engaged research to improve oral health among pregnant women, children, and underserved populations. She also helps lead the SF Children's Oral Health Collaborative (now known as CavityFree SF), to implement the citywide Children's Oral Health Strategic Plan through collective impact.
Dr. Chung is committed to improving oral health, as dental caries is the most common chronic childhood disease in children, and yet is almost entirely preventable. With a high prevalence of caries right here in San Francisco, particularly in specific neighborhoods and communities, her work is guided by the idea that given the effective preventive measures we have, there is no reason any child should suffer from the impacts of dental decay.
Dr. Chung received a BS from the University of Washington, a DDS from UCSF, and an MPH from UC Berkeley, and plays piano at her local church.
Tung Nguyen, MD
Faculty, Community Engagement & Health Policy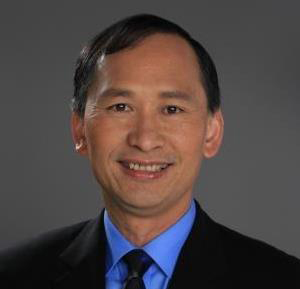 Tung Nguyen, MD is the Stephen J. McPhee, MD Endowed Chair in General Internal Medicine and Professor of Medicine at the University of California, San Francisco (UCSF). He is a practicing general internist with a large panel of Asian American patients, and teaches students and medical residents about medicine, health disparities, and community-based participatory research (CBPR). He conducted CBPR and intervention research with Asian American populations including Chinese, Filipino, Hmong, Korean, and Vietnamese Americans on cancer control, tobacco control, hepatitis B and C screening, nutrition and physical activity, and end-of-life care.
Dr. Nguyen is the Director of the Asian American Research Center on Health (ARCH), which has over 40 individual and organizational members dedicated to improving the health of Asian Americans. He is also the Co-Director of the UCSF Multi-Ethnic Health Equity Center (MERC), UCSF Dean's Diversity Leader and formerly a Principal Investigator of the Asian American Network for Cancer Awareness, Research, and Training (AANCART), a National Center funded by the National Cancer Institute to address cancer disparities from 2000 to 2016. Through these roles, Dr. Nguyen addressed health disparities through research, training, and community outreach. At the UCSF Helen Diller Family Comprehensive Cancer Center, he is the Program Leader of the Cancer Control Program and a Steering Committee member of the San Francisco Cancer Initiative (SF-CAN), an innovative effort to reduce cancer morbidity and mortality across an entire city. He leads the SF-CAN's Liver Cancer Task Force. Dr. Nguyen is also the Dean's Faculty Leader for Diversity among Research Participants and Researchers in the School of Medicine's Differences Matter Initiative. He has also served as a Commissioner on President Barak Obama's Advisory Commission on Asian Americans and Pacific Islanders from 2011 to 2014 and as the Chair of the Commission from 2014 to 2017.